Production Design for fine arts & theatre .
Circular Ruins
In the installation Fion Tan plays on the former use of Le Grand-Hornu as a coal mine.
Apart, We Are Together I
You as a public can experience that even in the absence of movement or interaction there is still interaction between each other and the environment.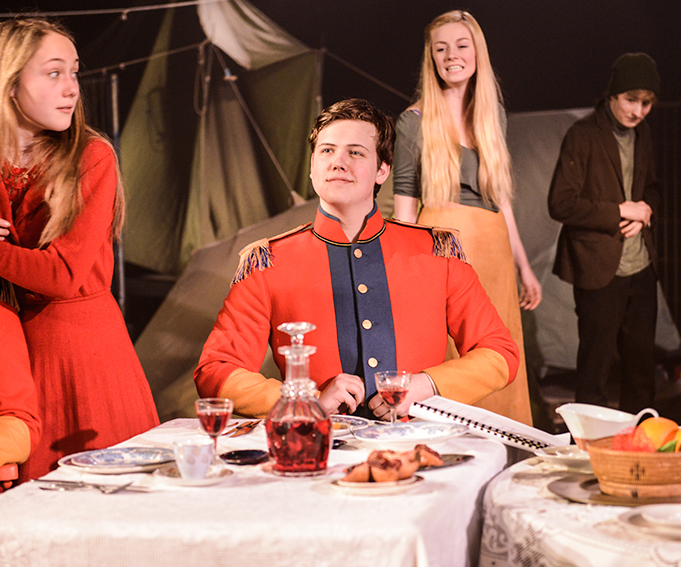 King Lear jr
It tells the tale of a king who bequeaths his power and land to two of his three daughters, after they declare their love for him in a fawning and obsequious manner.
The Higher Office

Artist and writer Richtje Reinsma, invites you to visit The Higher Office and create your own personal ex-voto's.



Props for
fine arts & theatre .

Geografie der Zeit
Fiona Tan has transformed the ground floor of the MMK 1 into a parcours in which video projections, audio and sculptural works join in a concentrated reflection on the individual in an increasingly disjointed globalized world.
︎︎